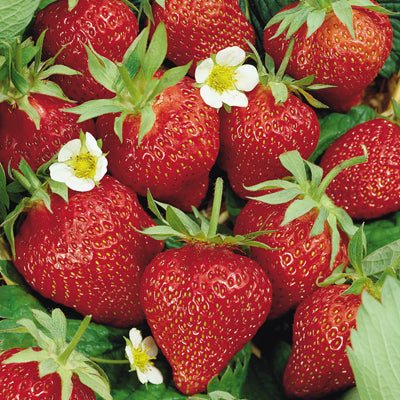 Scentational Story: Strawberry
With its deep red hue and perfect heart shape, it's no wonder this little berry has become a symbol of love. Legend has it that if you break a double strawberry in half and share it with someone you fancy, they will fall in love with you.
Historically, provincial French newlyweds would celebrate the beginning of their life together with a bowl of strawberry soup. The Victorians, on the other hand, venerated the strawberry as symbolic of perfection and purity. Perhaps it best represents true love –the most perfect and pure of all.
Fragrance Family: fruitaceous
Note: heart