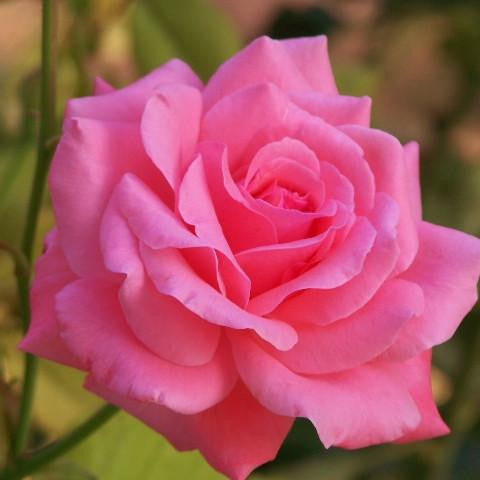 The Scent of Love
Love is in the air! 
Valentines Day is just around the corner, and heck - let's face it - the world could use a little love right now. 
How does a perfumery celebrate love? With fragrance, of course! Rose may be the scent that most people think of when they think of love. And it is! 
A common ingredient in love potions, the rose is an ancient symbol of love and beauty. It is sacred to Isis and Aphrodite, and is often used to symbolize the Virgin Mary. In ancient Rome, roses were placed on the door to rooms where private matters were being discussed–hence when we tell someone a secret, we are doing it "sub rosa," or "under the rose."
Be on the lookout as we celebrate love this month, with perfume recipes, more scent ideas, and maybe even a love spell or two :).
In the meantime, enjoy this Getty article on how perfume was made back in the good ole' days, check out The Scent of Love: Ancient Perfumes